WELCOME TO THE GILSON GROUP, LLC
We are passionate about helping business leaders manage accounting complexities so they can focus on what they do best – manage the strategic and economic challenges of growing their business.
Our firm comprises a trusted team of Certified Public Accountants and Information Technology advisors providing the highest degree of professional service.
Nominated for Women in Business awards June 2014 and 2015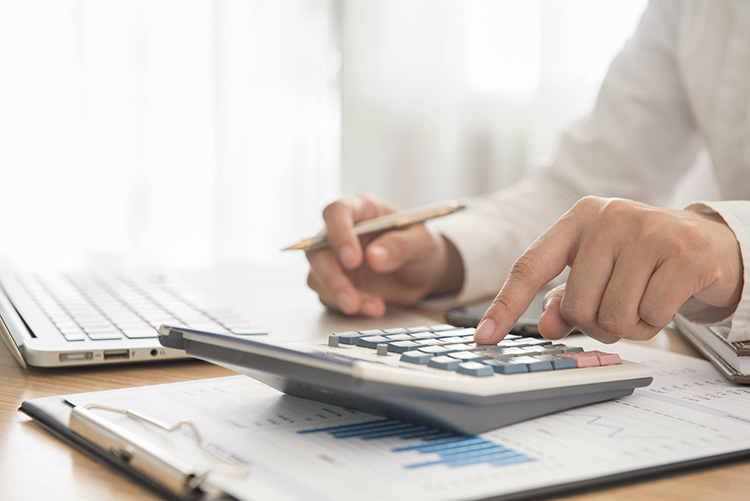 WELCOME TO THE GILSON GROUP, LLC
Accounting Expertise
Project based consulting
Sarbanes-Oxley
Technical accounting & SEC Reporting
Mergers & Acquisitions
Data Solutions
Revenue Recognition
Lease Accounting
Business Process Improvement
FROM THE FOUNDER
In today's financial landscape, success requires more than just hard work. You need a partner who is dedicated to helping you achieve your business goals. At the Gilson Group, We provide the tools, resources and support that our clients need to succeed.
We are in the business of managing the complexity of accounting issues for public and private corporations. Whether you are a start up organization or an established public or private corporation, the Gilson Group is 100% committed to your success by providing essential accounting and advisory services.
OUR ADVISORY TEAM
Each of our consultants has over 20 years of corporate finance and accounting experience in both publicly and privately held companies.
Each of our consultants has built a solid reputation as a valuable, trustworthy resource, providing clients with objective, quantitative supporting data so they can make calculated, informed business decisions.